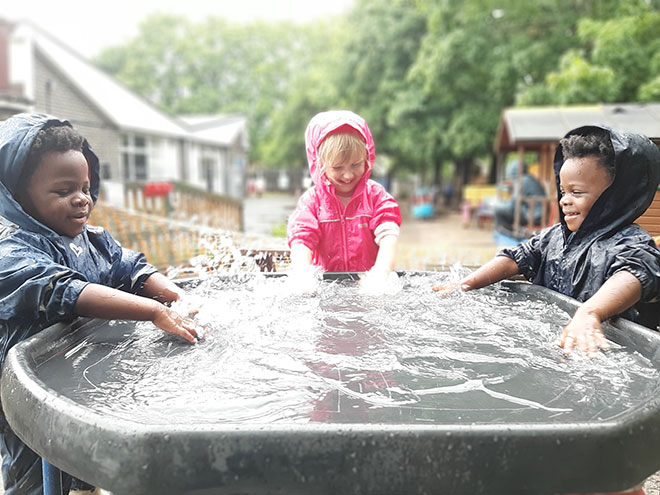 ---

Did you know that you can support Purley Pre School by shopping online? Read more…
---
CALL FOR COMMITTEE MEMBERS
Dear Parents, Guardians, Grandparents and friends of Purley Preschool,
As you are probably aware the preschool is a charity that is run by a committee. Without the committee the preschool can't run.
Each year the committee changes. Today I write to ask if you would be prepared to give a little bit of your time over the coming year and join the committee. The work involved is not onerous and, if anything, is rewarding. There are roles available for all levels of commitment.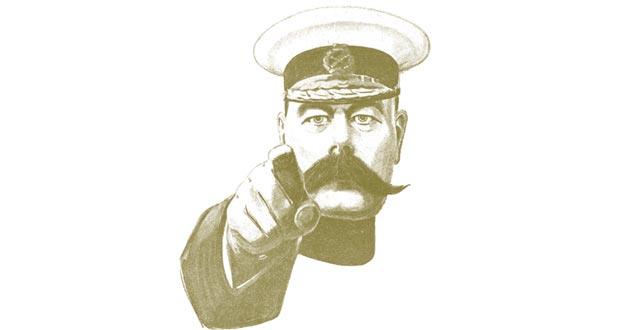 I've enjoyed my time on the committee. It's nice to know you're giving something back to the local community as well as playing a part in your child's early year's development. It's also great to help a community based pre-school for the benefit of others in the future.
Current Committee Member
If you would be interested in finding out more please don't hesitate to get in touch.
Demelza Timmins
Chairperson
chair@purleypreschool.co.uk
Please don't think that 'someone else will volunteer' please do get involved.